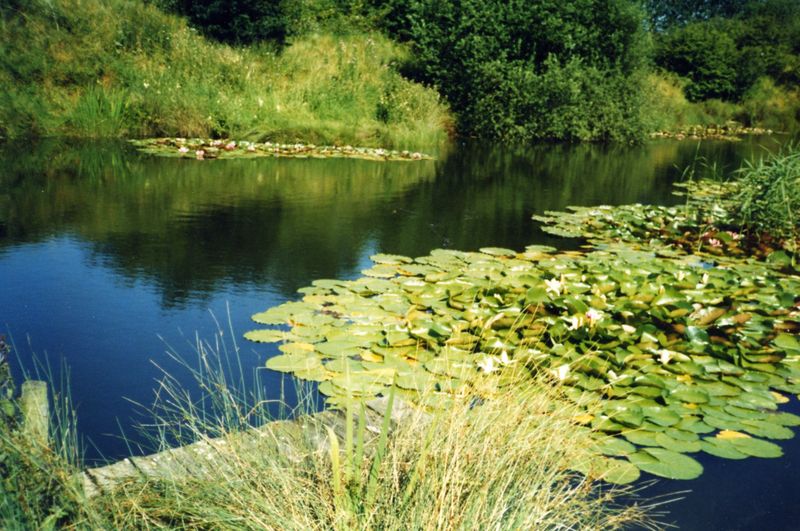 Aslacton, Fishing lakes could be a unique business opportunity for someone wanting to expand an existing business.
We have decided, reluctantly, to put our lakes up for sale due to lack of time and we would love to see them go to a small caring club, syndicate or into private hands to preserve its current ecological status and magnificent countryside.
This is what the property offers:
* carp fishing lake for sale in East Anglia (Norfolk),
* fishing lakes as a business,
* running a competition fishing lake,
* beautiful unspoilt surrounding land,
* building possibilities for expansion,
* fishing lodges,
* Store room/ office,
We believe that Aslacton Lakes offers a rare opportunity that doesn't come along too often to purchase something of this quality does not come up very often.
The current planning permission gives any potential buyer the opportunity to expand the location as a business or utilise the site as their own holiday or weekend accommodation.